You Don't Have To Participate In The Retail Apocalypse
REDUCE OPERATIONAL COSTS AND INCREASE PROFITABILITY WHILE THE COMPETITION SINKS
Your survival plan is to acquire new customers on the cheap and keep the existing ones returning repeatedly utilizing Modern Technology.

The 360° Shopping LIVE Marketplace is a Prime Real Estate platform that provides targeted ad campaigns showcasing special offers from our partners.
Our Digital Malls get our partners everywhere on the internet with omnichannel marketing.
We offer flexible terms where you can pay a flat fee or performance-based terms if you are struggling to get by for now.
We are here to provide solutions!
1- We generate 360° Tours of your actual interior and produce video ads for a targeted audience interested in your products or services.
Unparalleled Shopping Experience: 360 Shopping.LIVE offers an immersive and interactive 360° VR marketplace, enabling customers to explore products as if they were in a physical store, fostering a deeper connection and driving higher conversion rates.
2- Next, You have a choice of two options to reach customers
Cost-Effective Advertising: By pooling resources through a cooperative ad fund, our partners are able to access top-tier traffic sources from Google, YouTube, Instagram, and TikTok ads at a fraction of the cost. This strategy empowers them to compete effectively with larger corporations.
Local Reach is a Hybrid Model for a 25-mile marketing radius for Walk-ins and e-commerce, and National Reach is for online sales covering the entire U.S.
Value Proposition: Through our Partner Program, small businesses can choose between a flat fee or performance-based terms, allowing them to regain stability and overcome the hardships brought by a downturn in retail sales.
It Doesn't Matter If You're A Single Entity or Nested in a Shopping Mall
Each Rooftop Gets A Custom Sales Page Designed Specifically For New Customer Acquisitions.
The Future is Now
Engage Customers Through Modern Channels: Your customers are increasingly using mobile apps, virtual reality, augmented reality, chat, chatbots, ChatGPT, live video chat, voice-controlled digital assistants, smart wearables, and various Internet of Things devices.
Small businesses that are not connecting with them through these new channels and are not keeping up with the times will become instinct.
We'll develop a 360° marketplace that can be displayed where ever you want including your existing website.
Next, you pick 3-5 products for your infospots with special offers to get new customers and keep existing ones.
We'll create rich media content for the products with special offers that we will use in ad campaigns and social media posts to Build Brand Recognition and scale since almost everyone is seeking deals these days
Retailers have experienced up to a 70% higher conversion rate in virtual stores versus their regular e-commerce sites,
PLUS up to a 20% higher average order value.
Offering instant LIVE support is a HUGE ADVANTAGE over the competition in any type of business resulting in fewer returns.
This is an application to join our Private Network.
We make sure all merchants are legit on our platform!
This platform is very affordable for any size business ($300 a month Base price).
Fill out the form below and let us evaluate your marketing for FREE!
Apply for our Partner Program
This is an application to join 360 Shopping LIVE. All of our members are vetted to ensure a safe environment for everyone.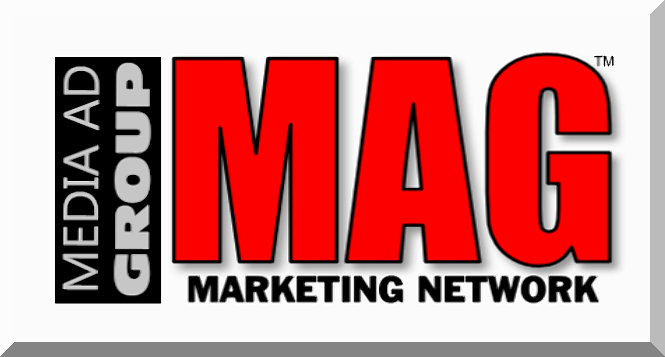 Copyright © 2023 All rights reserved.
Trademarks of Media Ad Group | MAG and its affiliated companies
Nothing on this site should be taken as legal/professional/business advice for any individual case or situation. 
This information is not intended to create, and receipt or viewing does not constitute a business relationship of any kind. 
The trademarks, images, and names of other companies and products mentioned herein are the property of their respective owners.
We reserve the right to refuse any applicant for any reason.