Rent a Storefront in our High Traffic Virtual Mall
Our Rich Media AI Marketplace is designed to help solve cash flow problems, eliminate old or overstocked inventory, and attract more customers with New Technologies that are available today!
REDUCE OPERATIONAL COSTS AND INCREASE PROFITABILITY
Includes Everything You Need To Succeed
DEDICATED SALES PAGE – SOCIAL MEDIA STUDIO – CONTENT DISTRIBUTION – CO-OP ADVERTISING – TECHNICAL SUPPORT
This is an application to join our Private Network.
Apply for our Partner Program
This is an application to join 360 Shopping LIVE. All of our members are vetted to ensure a safe environment for everyone.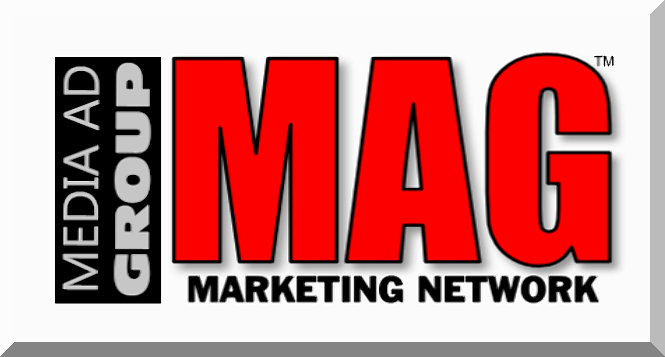 Copyright © 2023 All rights reserved.
Trademarks of Media Ad Group | MAG and its affiliated companies
Nothing on this site should be taken as legal/professional/business advice for any individual case or situation. 
This information is not intended to create, and receipt or viewing does not constitute a business relationship of any kind. 
The trademarks, images, and names of other companies and products mentioned herein are the property of their respective owners.
We reserve the right to refuse any applicant for any reason.